Traditional cabbage rolls require a lot of time to cook because cabbage has to be burned, the minced meat wrapped in it and then stewed for more than an hour. Therefore, for those housewives who want to quickly and effortlessly feed their family with a hearty meat dish, there is an excellent alternative – lazy cabbage rolls.
cooking idea lazy minced beef cabbage rolls published on the page of the food blogger Diana (di_licious_me) in Instagram. According to this recipe, cabbage rolls are made from ground beef and are very juicy and satisfying.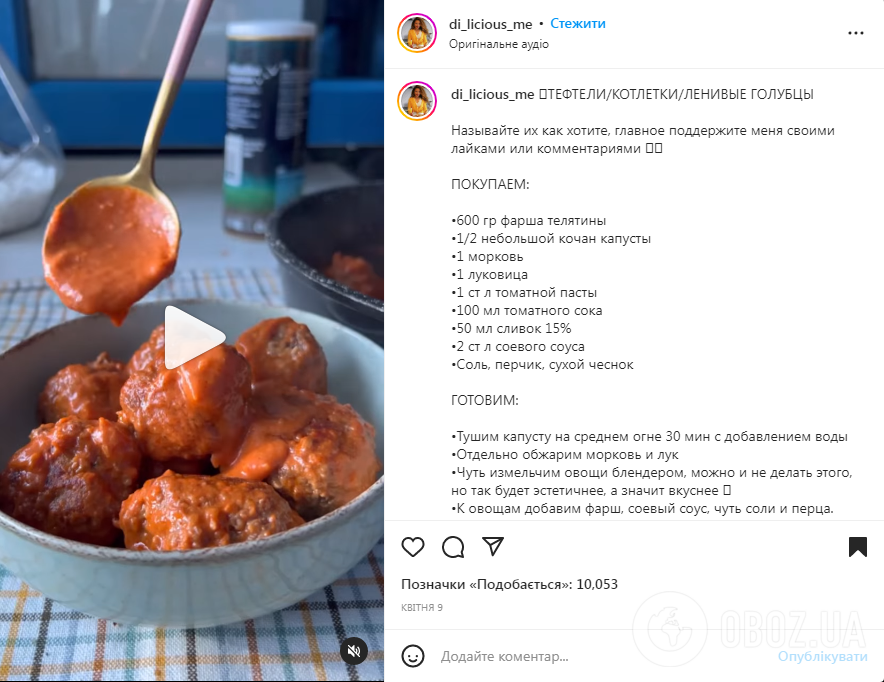 Ingredients:
minced veal – 600 g

small head of cabbage – 1/2

carrots – 1 pc.

onion – 1 pc.

tomato paste – 1 tbsp

tomato juice – 100 ml

cream 15% – 50 ml

soy sauce – 2 tbsp

salt, pepper, dried garlic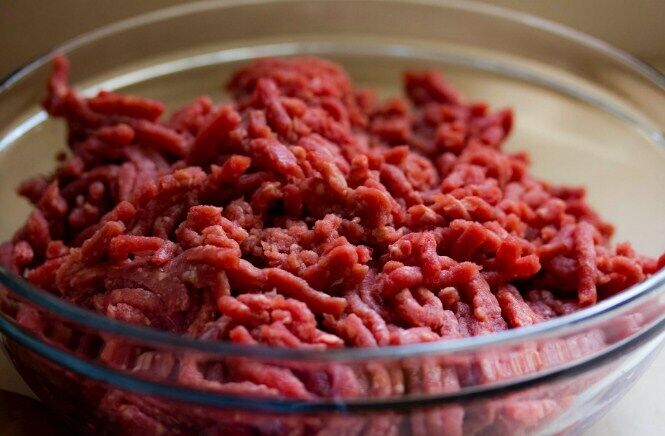 Cooking method:
1. Stew cabbage over medium heat for 30 minutes adding water.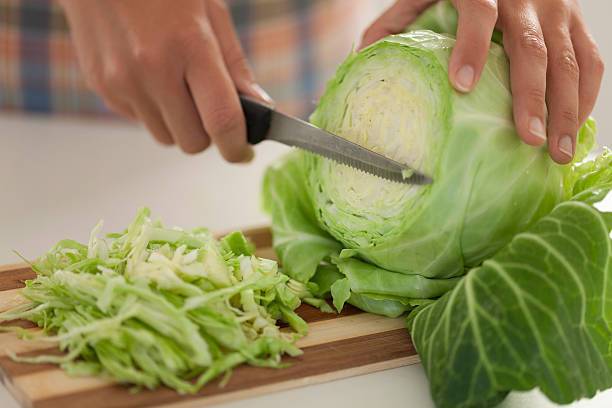 2. Fry carrots and onions separately.
3. Grind the vegetables a little with a blender.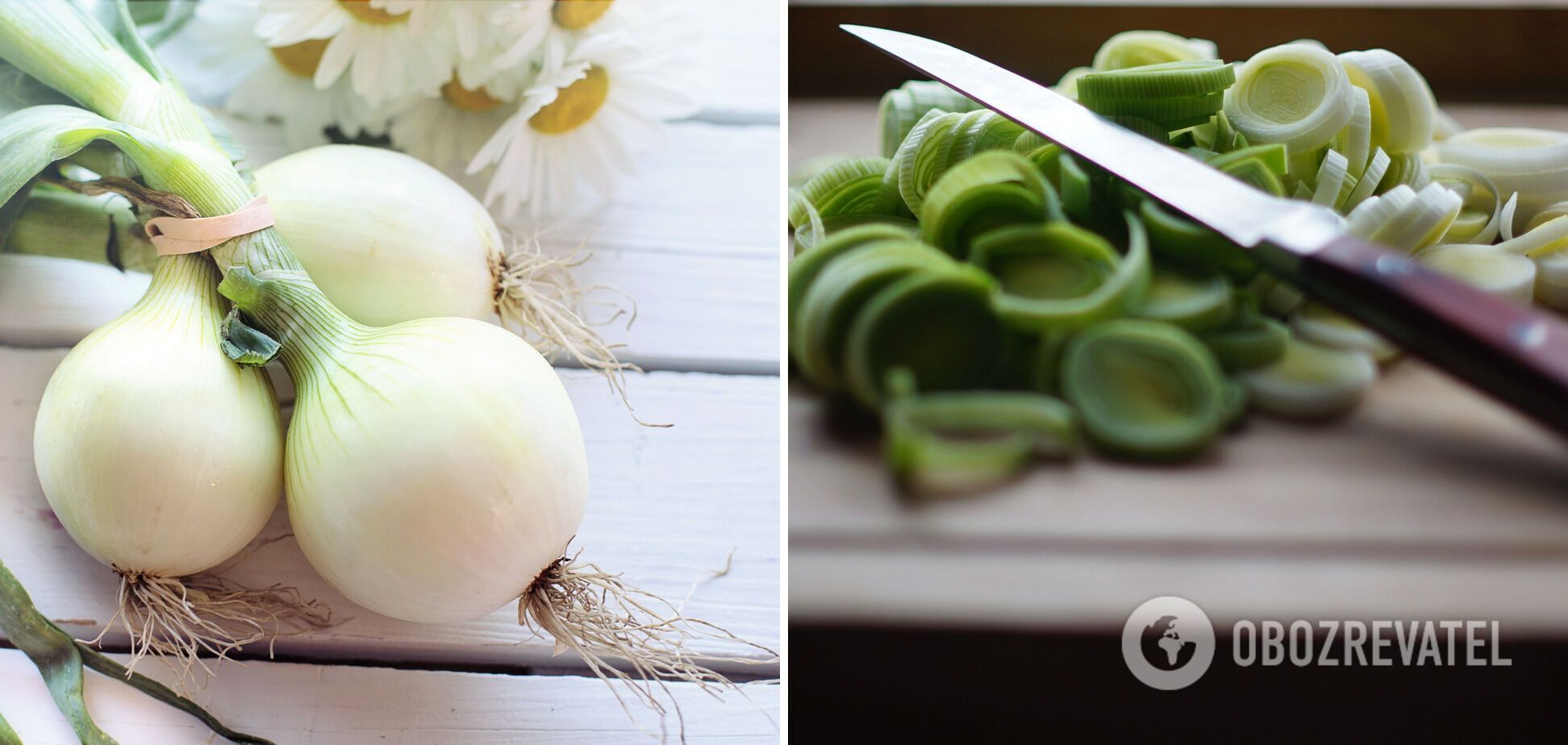 4. Add the meat, soy sauce, a little salt and pepper to the vegetables. We mix.
5. We form meatballs and fry until golden brown.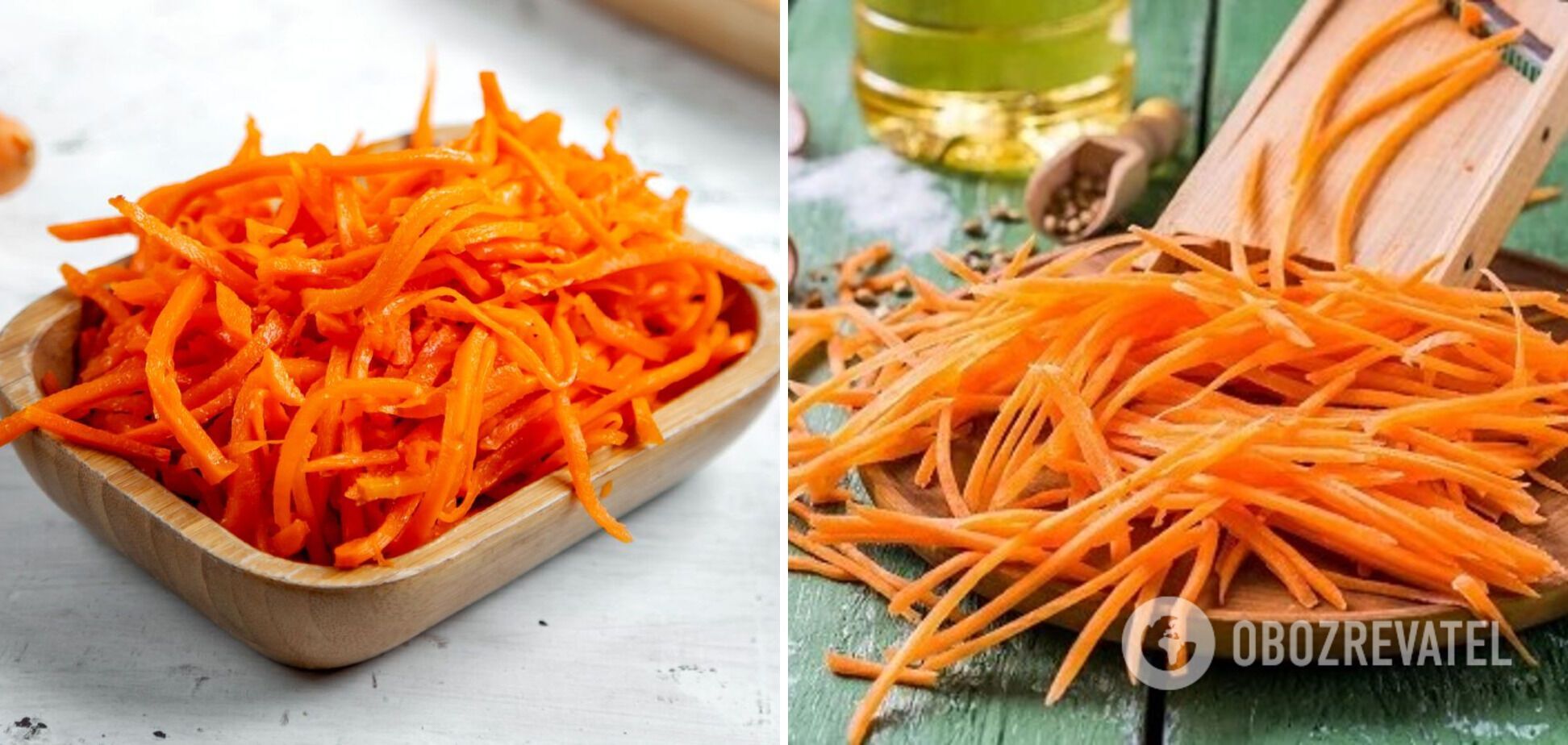 6. For the sauce, mix tomato paste, juice and seasoning, salt, pepper, dried garlic.
7. Pour the meatballs and simmer in the sauce.
You can also find recipes on OBOZREVATEL: