March 3 is on the calendar as Cold Cut Day. This delicious holiday is usually celebrated with a variety of curds and curds.
The store "Tastes of Belarus" has a large selection of sausages and high-quality meat products. The famous Brest sausages are Servelat "Hungarian" and "Finnish", raw-smoked salami "Honey", "Milan" and "Novinka" for lovers of sausage with large bacon.
Sausages from the Belarusian traditional company – semi-smoked balykova "Smoked on wood" and semi-smoked "Homemade from the oven". Meat sausages and delicacies from Bulbash Recipes LLC – raw smoked pork Ham "Parmskaya" and Balyk "Yegersky", sausages "Krakowskaya" and "Minskaya Premium". Raw smoked and dry sausage from the Grodno meat processing plant. Boiled sausages and a large selection of other meat products. With cold cuts from Tastes of Belarus, any celebration will be delicious, and the table will be rich.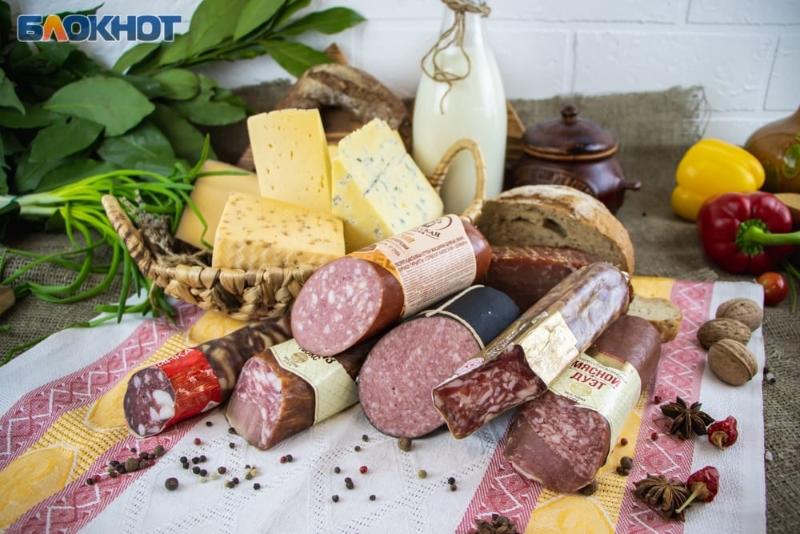 "Tastes of Belarus" is of high quality, reasonable prices, traditional recipes and favorite flavors from childhood. Products of Belarusian manufacturers are very popular in Russia, because they still adhere to Soviet standards. This makes them better quality, healthier and more environmentally friendly.
In addition to the variety of sausages and meat products, the stores of Tastes of Belarus have a huge assortment of cheese, canned meat, fish, vegetables, a wide variety of sweets – sweets in festive boxes and by weight. For sale there is also "milk" from Minsk Dairy Plant No. There are also sauces, mayonnaises, groceries and more for sale. In general, without it it is simply impossible to imagine a table! And most importantly – all products of excellent quality and at affordable prices!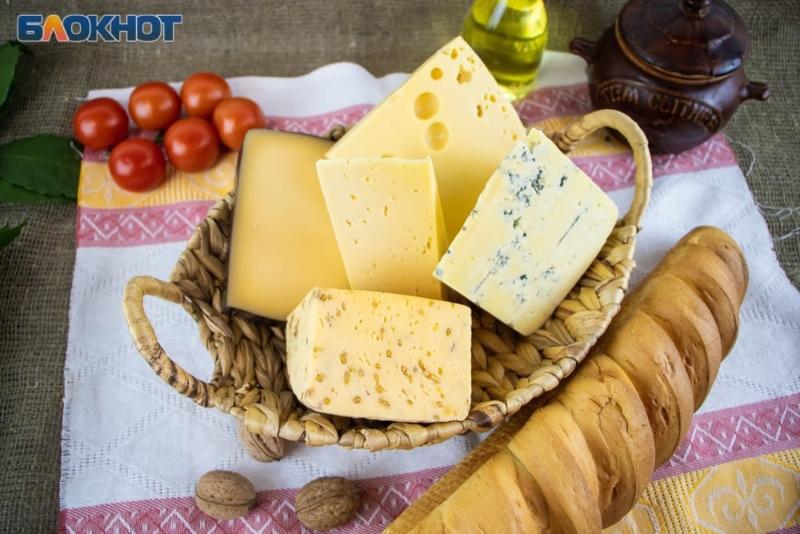 Products can be purchased in the stores of Tastes of Belarus – in the "new" city at the following addresses: Kurchatov Avenue, 36L, Karl Marx Street, 68a (B-9), Mira Avenue, 21, Veliko Pobedy Boulevard 45 (SEC area), as in the "old" city: st. Morskaya, 15 (warehouse No. 39) and st. Gorky, 155 B.
https://instagram.com/vkusybelarusi
3828
News on Notebook-Volgodonsk