Long, fluffy and soft biscuit is every housewife's dream. Traditionally, it is prepared on the basis of eggs, flour and sugar. The most important thing here is to beat the eggs well and combine all the ingredients evenly. And also cool the biscuit well. After recommendations, the biscuit will come out wet and when cutting will not crumble.
Food blogger Yulia Vilich (julia_vilich_food_blog) shared on her Instagram page good biscuit recipefor the preparation of which you need only three main ingredients.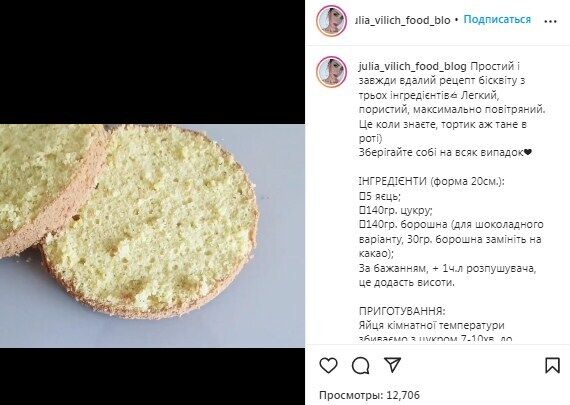 Ingredients:
eggs – 5 pcs

sugar – 140 g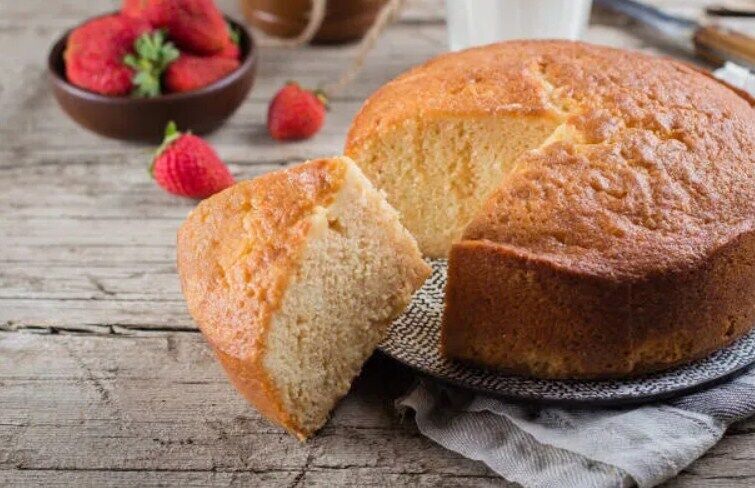 Cooking method:
1. Beat eggs at room temperature with sugar. It will take about 7-10 minutes for the mass to become light and lush.
2. Add flour in two steps. Knead the dough with a spatula clockwise from bottom to top until the flour spreads into the dough.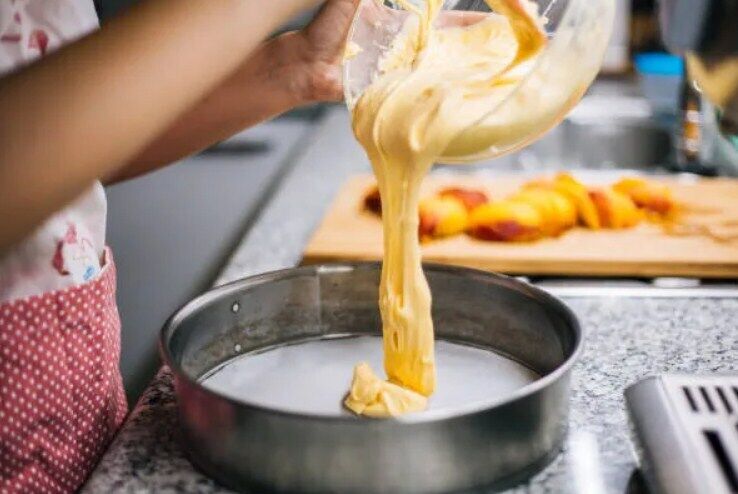 3. Pour the finished dough immediately into a form covered with parchment. Bake in a preheated oven at 175 degrees for 35-40 minutes.
4. Let the finished biscuit cool with the oven open – literally 10-15 minutes. Next, carefully remove from the form and place on a wire rack. Then, wrap the biscuit in a film and put it in the refrigerator for at least 5 hours. This time is enough to distribute all the moisture evenly over the biscuit. So it will be easy to cut and it will not crumble.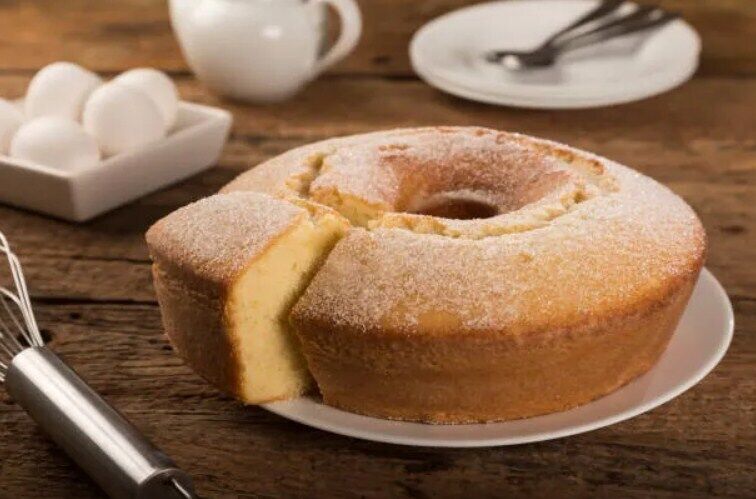 You can also find recipes on OBOZREVATEL: