One of the simplest successful, delicious and elementary desserts to prepare is a grated cake, the basis of which is shortbread dough and jam. If you want to cook it in a new way, just add new ingredients, such as cottage cheese, berries instead of jam, or fresh fruit.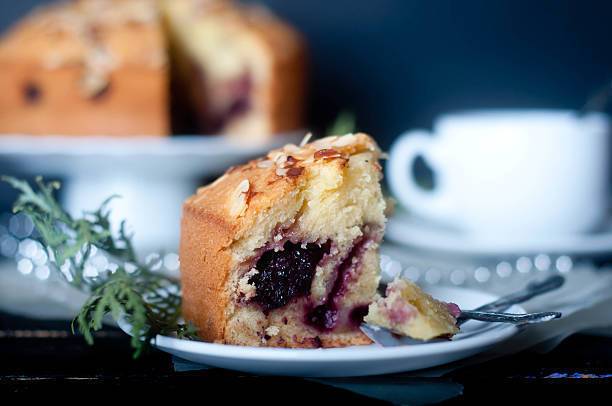 Culinary Anastasia shared on Instagram a recipe for a delicious grated cake with cottage cheese, blueberries and strawberries.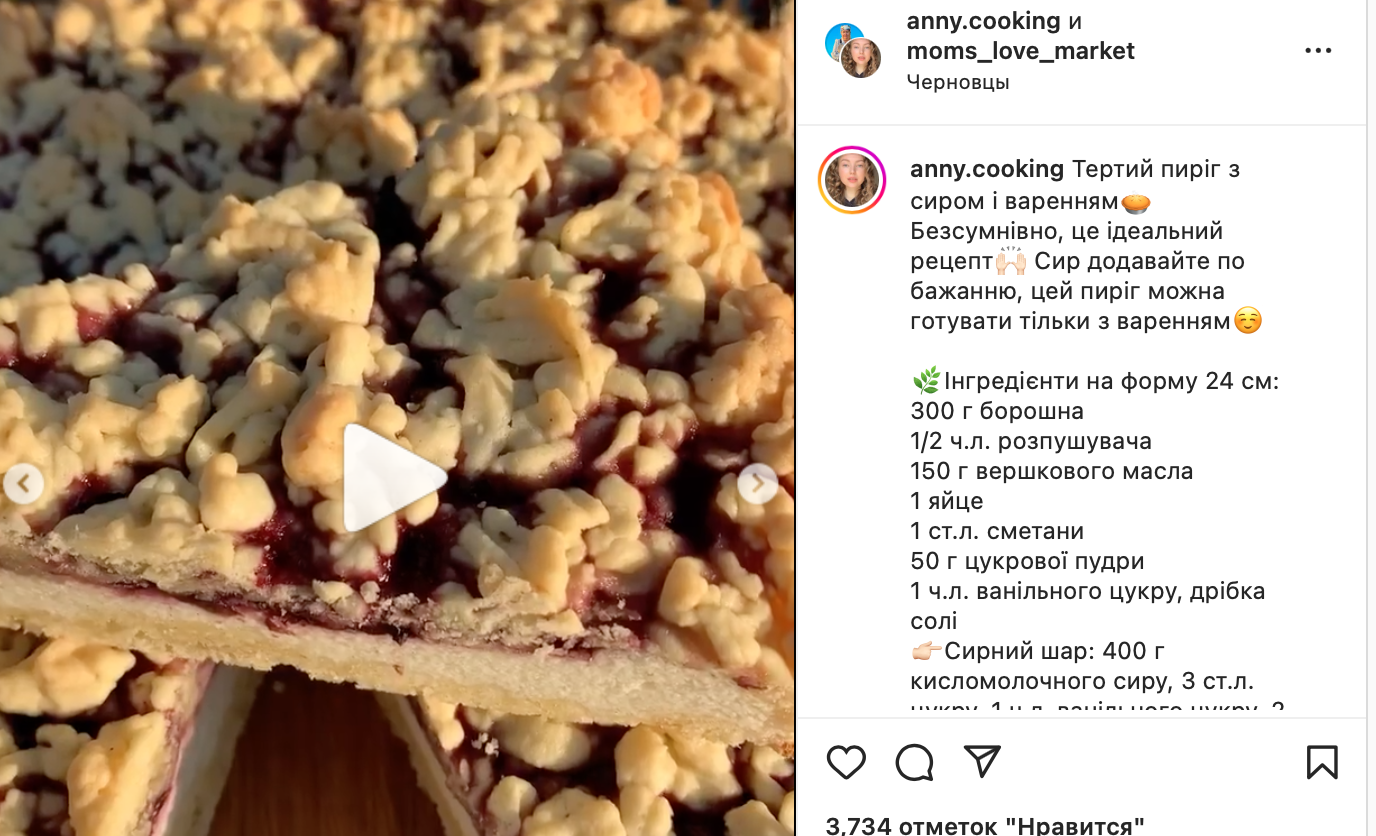 Ingredients: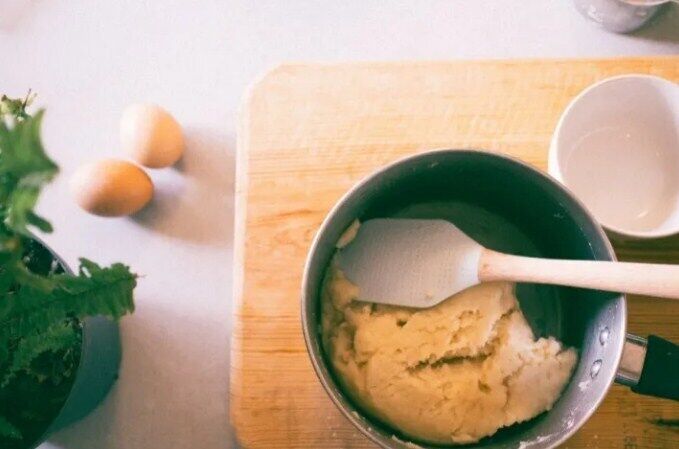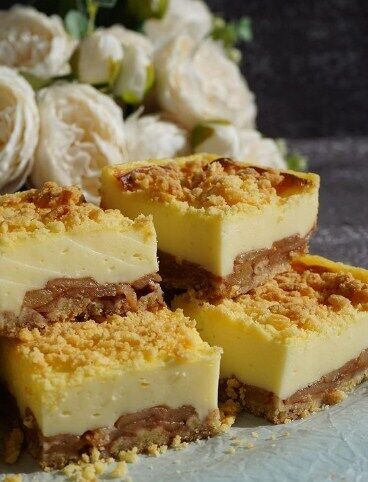 powdered sugar – 50 g

vanilla sugar – 1 tsp

salt – a pinch
Cheese layer: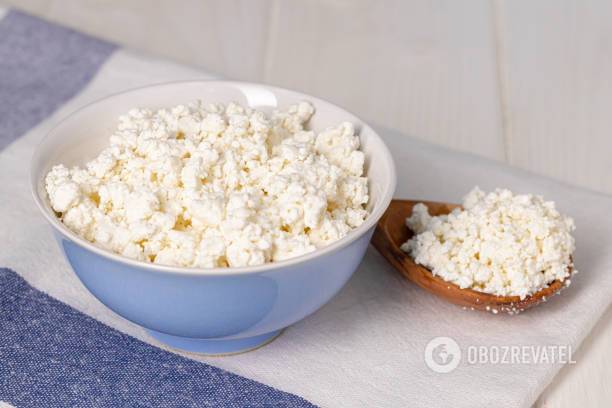 Stuffing: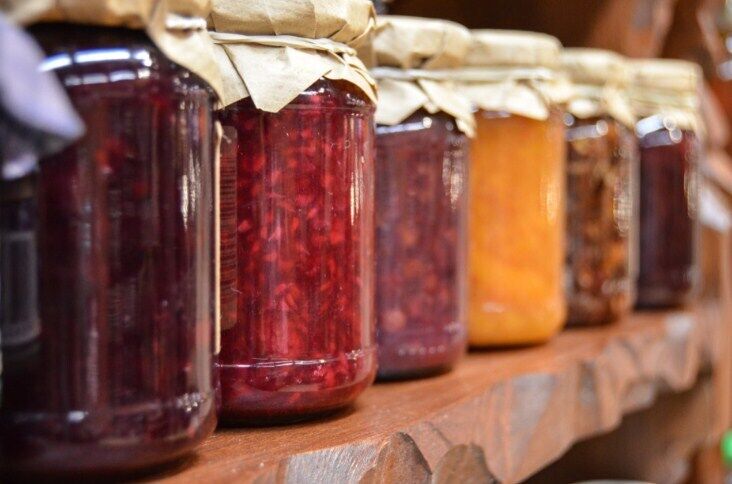 Way
cooking:
1. Combine the sifted flour with salt, powdered sugar, vanilla sugar and baking powder.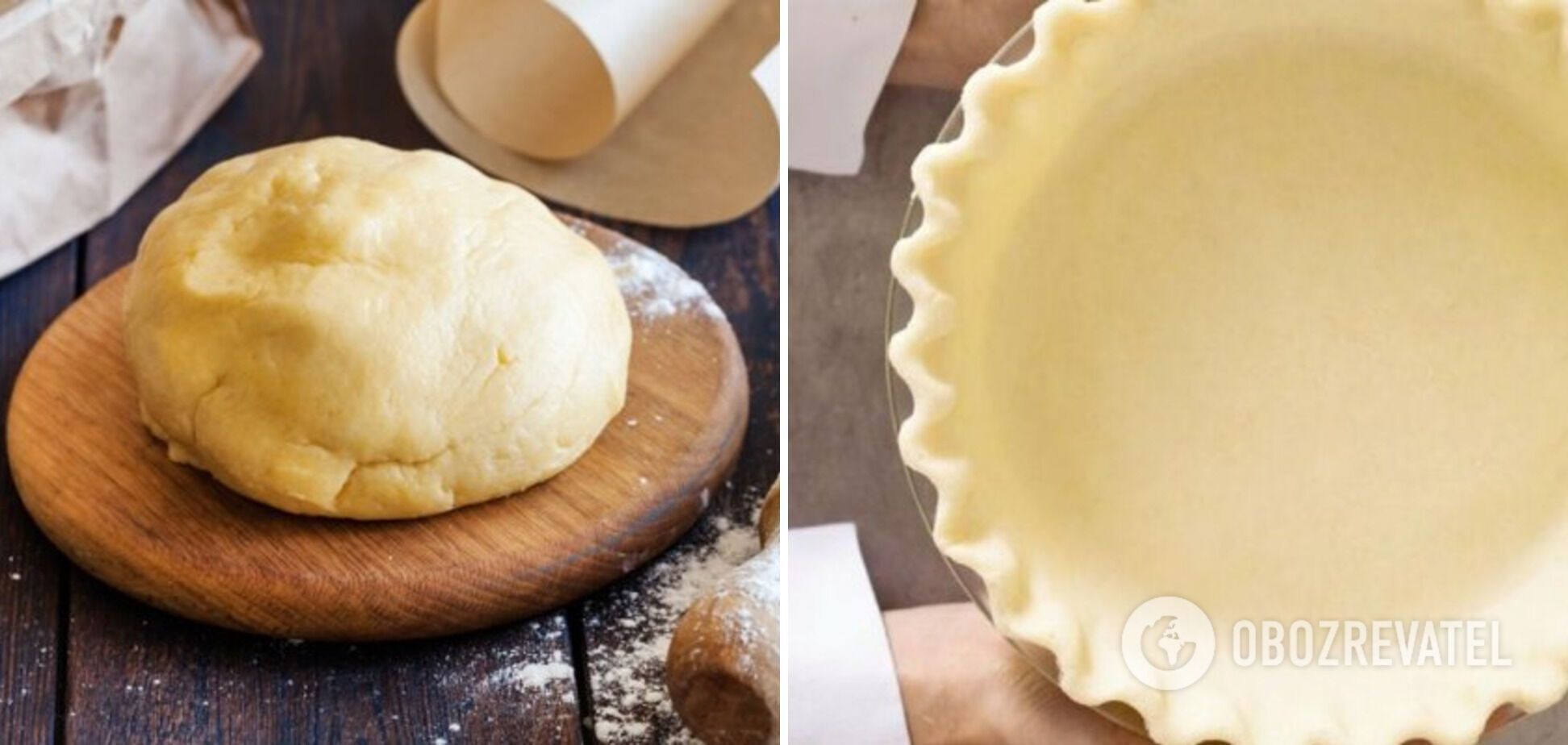 2. Add chopped cold butter and rub with flour into fine crumbs with your hands.
3. Add sour cream, egg and knead the dough.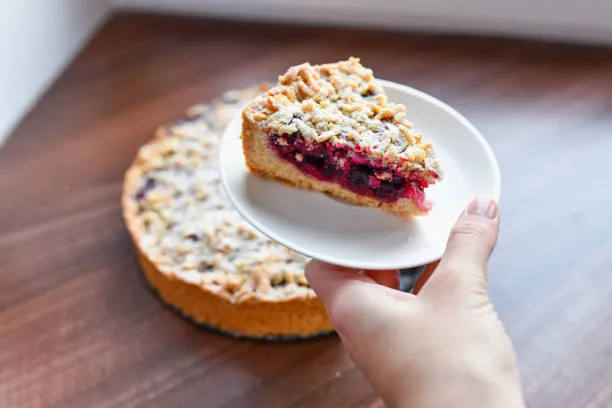 4. Divide the finished dough into 2 parts and refrigerate until completely cool for 1-2 hours.
5. For the corn layer: combine all the ingredients in a bowl and beat with a blender until smooth.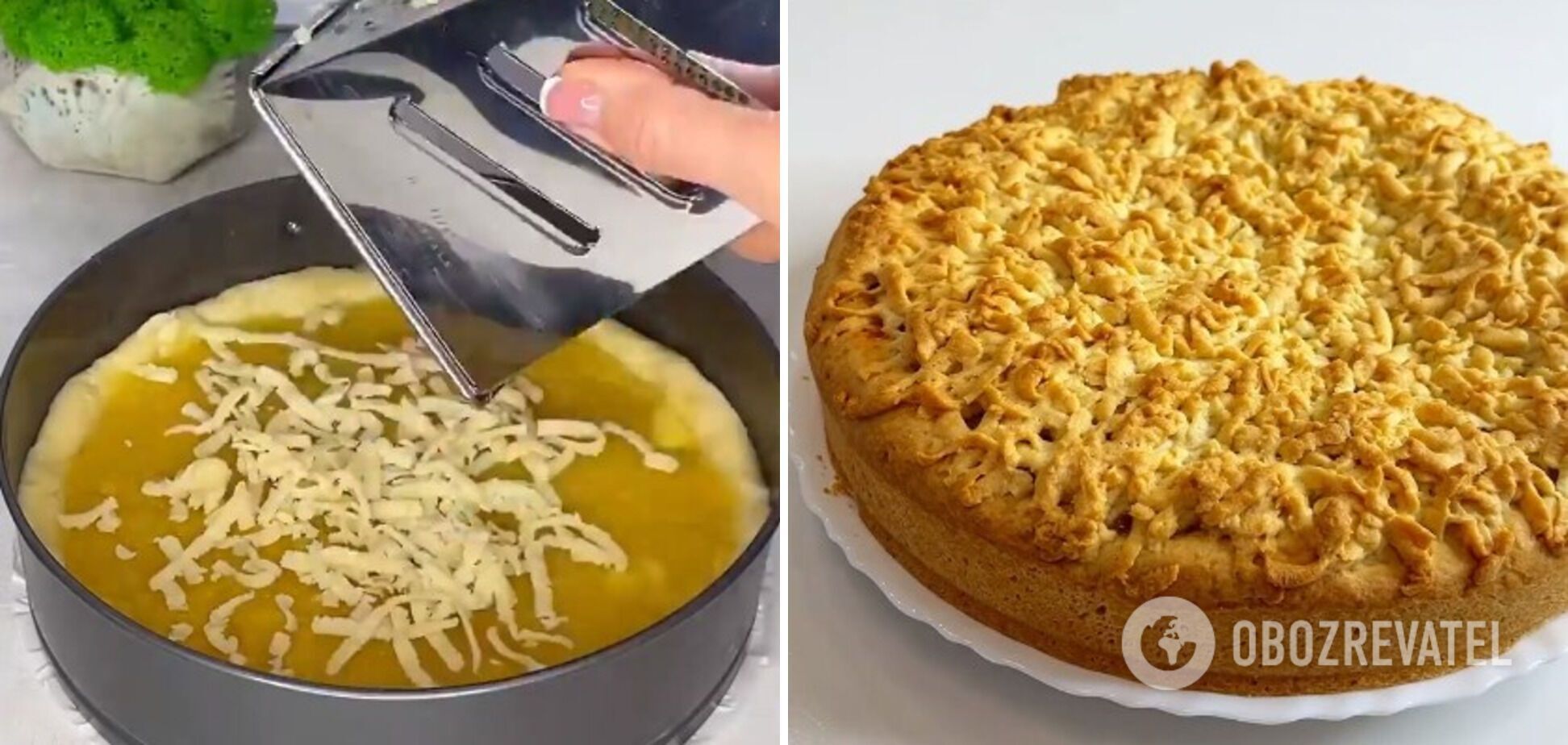 6. Cover the form with a diameter of 24 cm with parchment.
7. Grate and distribute one part of the dough, bake for 10 minutes at 180 C and cool.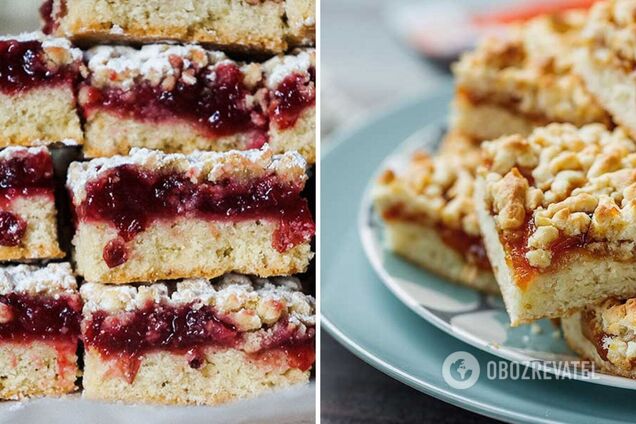 8. Pour the corn layer, spread the jam on it, knead the second part of the dough and spread over the jam.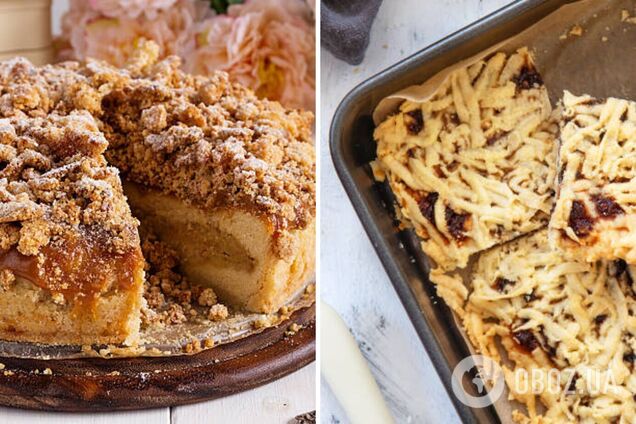 9. Bake the cake at 180 C for 35 minutes.
Make sure to let the finished cake cool completely before cutting.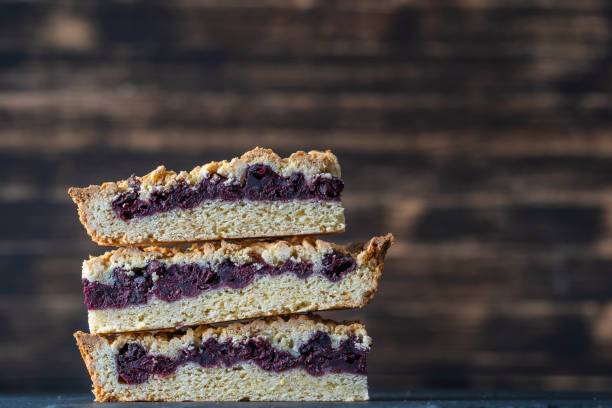 You can also find recipes on OBOZREVATEL: