Writer: Evgenia Lubnina
23 December 2021 at 09:22
Views: 1001
In the new year, every housewife wants not only to feed guests and family well, but also to surprise them with unusual dishes. Meat delicacies from "Doronichy" will help Kirov residents in this difficult task.
For example, a meat nut. By the way, this meat product is so called only because of its resemblance to a nut in size and shape. It is a ready-made dish that can be served at the festive table in the form of slices. Meat nuts can be bought at Doronichi stores for 399.90 rubles per kilogram.
Another version of the delicacy is pastrami. This is meat that is first marinated in a salt solution with herbs and then baked or smoked. You can make an unusual salad from it. To do this, you need pastrami yourself, in Doronichi brand stores it costs 469.90 rubles per kilogram, fresh cucumber, green radish, garlic, salt and canned beans. Meat and cucumber should be cut into strips, season with mayonnaise and mix.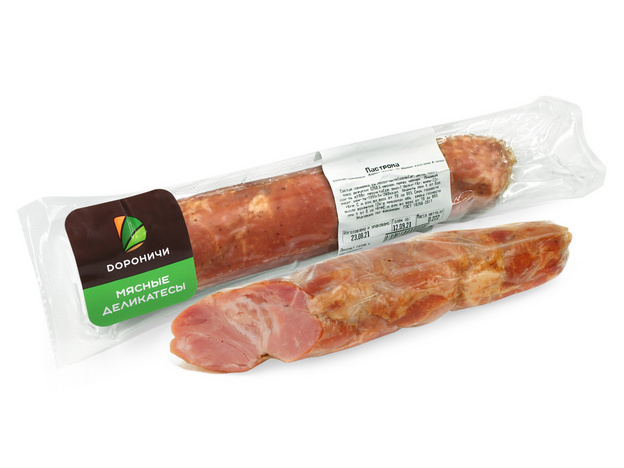 Another unusual recipe is puff salad with pork chops. Put the diced tomatoes in the first layer on the bottom of a deep plate, then the layer must be smeared with mayonnaise. For the second layer, take Doronich's chop chop at 469.90 rubles per kilogram, cut it into cubes and spread with mayonnaise with crushed garlic. The third layer is grated cheese with mayonnaise, the fourth layer is French fries. After that, the salad should stand for about an hour and be weighed.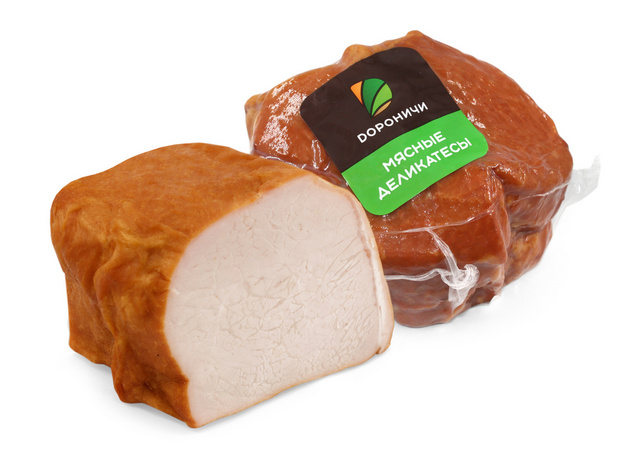 * Promotion period from 01.12. 2021 to 31/01/2022. For details on the organizer, rules and place of the action, check in the shops of the Doronichi market chain. Prices are indicated in Russian rubles. The quantity of goods is limited.
As an advertisement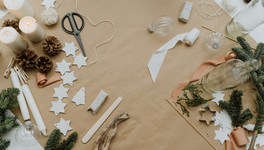 1109

3