Ratatouille – This is a very tasty casserole for which you can use any vegetables that are in the fridge. In addition, the dish can be supplemented with minced meat and combined with spicy tomato sauce it has a completely different taste.
Food blogger, nutritionist Alex Mil (mil_alexx) shared on his Instagram page recipe for ratatouille casserole with potatoes and minced meat.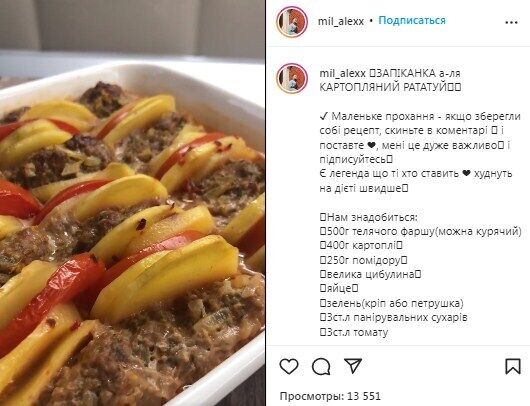 Ingredients: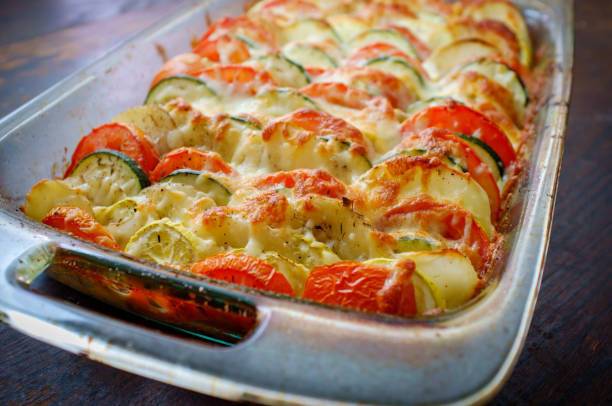 bread – 3 tbsp. l.

tomato sauce – 3 tbsp. l.

vegetable oil – 2 tbsp. l.

greens

salt, pepper, chili pepper, paprika, cumin
Cooking method:
1. Cut the onion and herbs.
2. Mix the mixture, onion, herbs, bread, egg and herbs. Mix until smooth.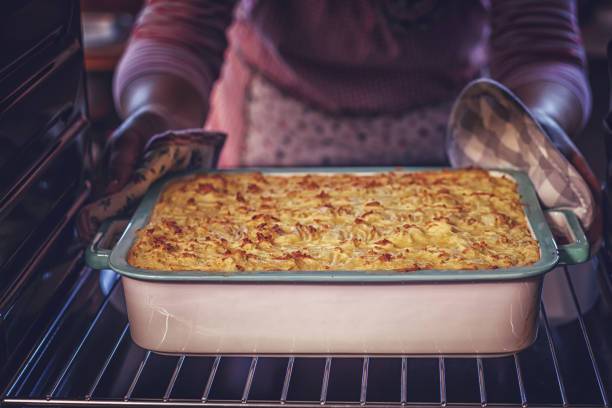 3. Form small flat patties.
4. Cut the tomatoes into thin circles.
5. Cut the potatoes into thin slices.
6. Mix potatoes with oil, salt and chili.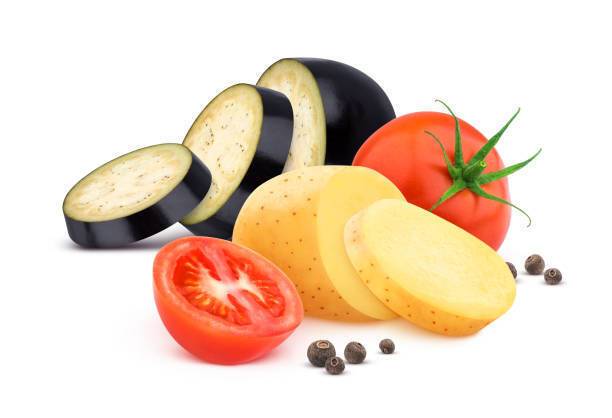 7. Put the mixed meat cutlet, two pieces of potatoes, and a tomato in a baking dish. So fill out the complete form.
8. Separately mix tomato paste, salt and pepper. Pour in water and mix.
9. Pour the casserole with the resulting liquid.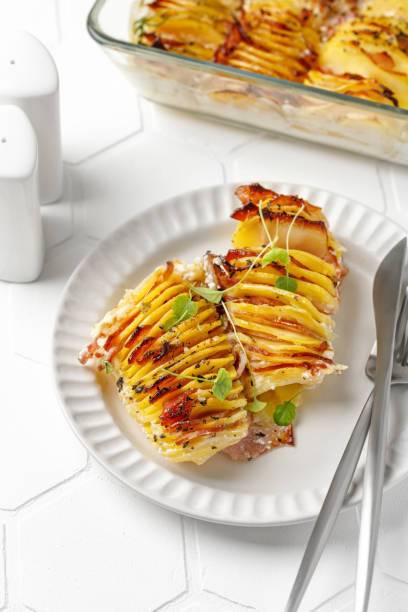 10. Cover the form with wet parchment. Bake at 200 degrees for 1 hour.
You can also find recipes on OBOZREVATEL: