Best friends! We offer you exclusive author's recipes from a great friend of our portal – chef Dragoslav Dencic. Today our recipe is sarmice.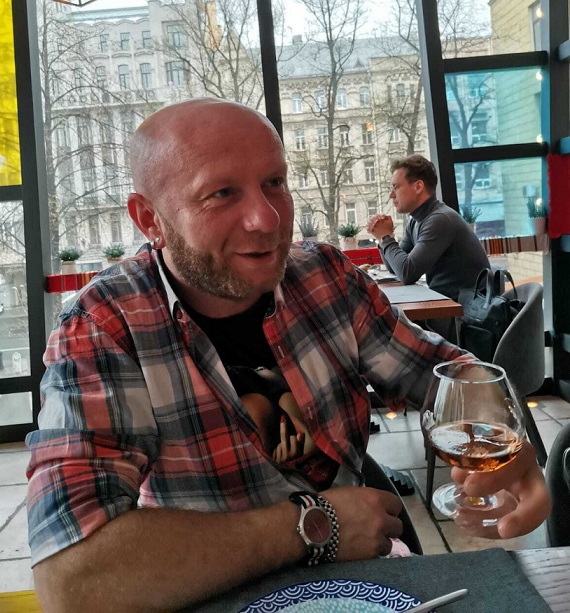 The chef of the restaurant "Balkan" Dragoslav Dencic was born in the city of Pirot. He graduated from the cooking school in Pirot and the Higher Culinary School in Belgrade. He has worked in restaurants in Serbia, Bulgaria, Montenegro, Greece, Germany and Italy. In 2014 he came to St. Petersburg. Has worked in restaurants "Belgrade", "Serbian", "Guzhva" in St. Petersburg; "History" in Vyborg; "Eat street" in Moscow. To date, Dragoslav Dencic is the youngest of the chefs working in Balkan restaurants in Russia. You can learn more about Dragoslav from the interview he gave to our portal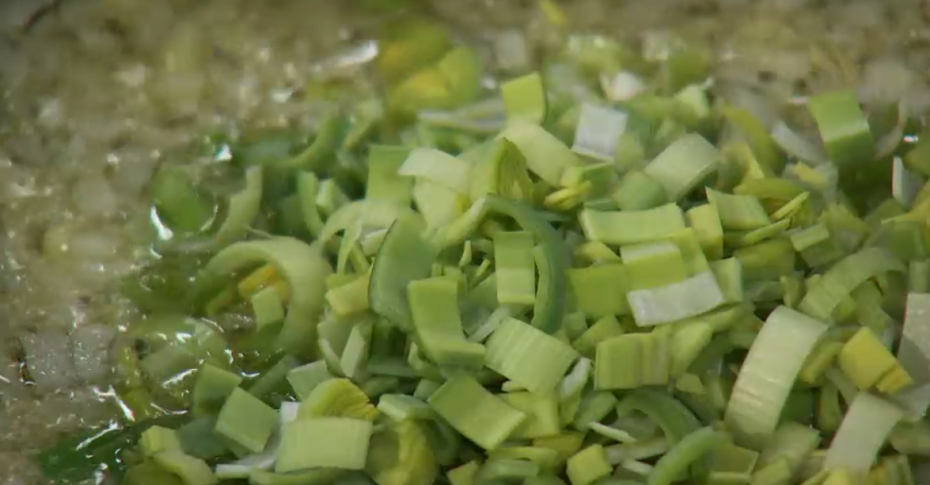 Ingredients:
300 gr grapex praise
300 gr minced pork and beef
30 g fatin
100 gr ricein
150 gr onion poreher
30 g greenthe bow
one turnipbow
sour cream
paprika
salty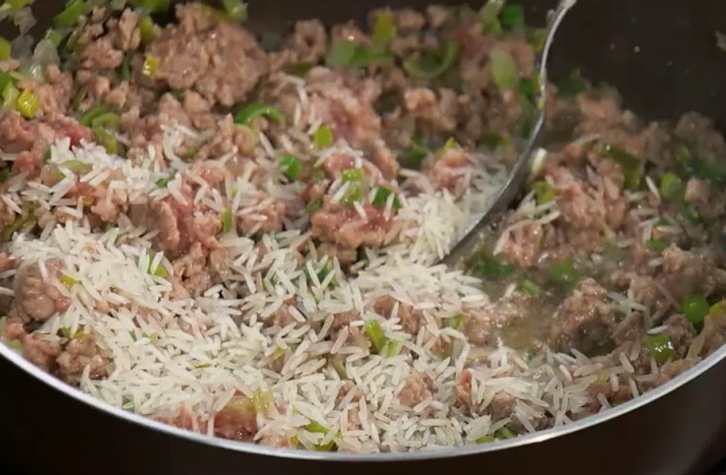 Cooking:
Finely chop leek, green onion and oniont and what obzharito be on pork fat. Then addit to him minced meat and rice. mixby ingredients and carcassesto be with the lid open until the water has evaporated from the meat. Add salt and pepper to taste. Ready stuffingcome back in grape leaves and dolay down in a baking dish. Influence hereto be warm water, it should cover half of the sarmice. Nakra shapeto be foil and bakingto be at 180 ° C for about 20 minutes. Finished dishbarrel with sour cream. Enjoy your meal!