Friends, we continue to update the recipe, composition, packaging and decoration of products so that they remain accessible to you.
This process takes a lot of time, requires the attention and resources of our suppliers, technologists and product managers. Today we will talk about two desserts that changed decor: the Pavlova meringue dessert and the Honey cake.
Meringue dessert "Pavlova" appeared in our assortment at the beginning of 2022 and immediately fell in love with our customers. Delicate meringue was decorated with fresh berries: red currant and blueberry. Our supplier, Polyana LLC, bought them in Morocco and Egypt, because in our country these berries grow only in the warm season. So it was decided to replace part of the berry decoration with chocolate – now, instead of red berries, Pavlova is decorated with an elegant piece of white chocolate. The rest of the cake has not changed, it has the same soft meringue, airy buttercream and a light berry core.
Another hit – "Honey" cake – was decorated with fresh blueberries and raspberries, our supplier also bought them abroad. We decided to replace the berries with cookies and white chocolate, so that your favorite dessert remains affordable. At the same time, nothing has changed in the recipe for desserts.
How does this affect the cost of desserts? If we and the supplier could not replace the berries, the price of cakes would rise by 15%.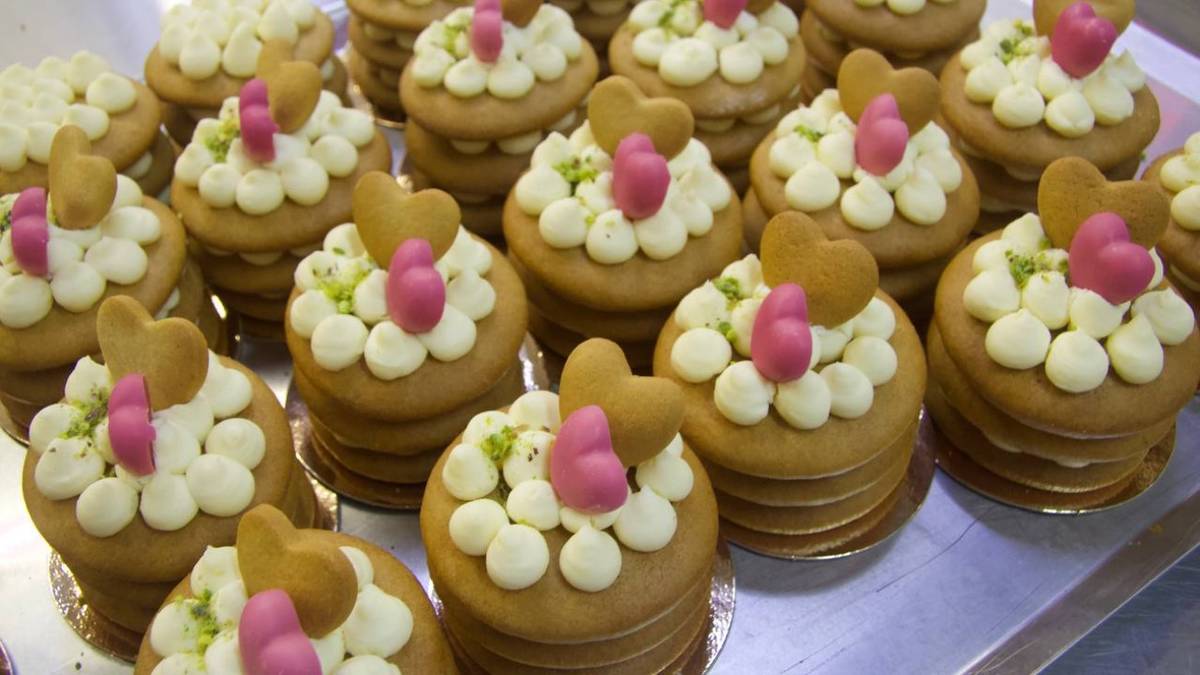 Friends, what kind of desserts do you prefer: meringue or flour? Tell me in the comments?